The Johns Creek Chamber connects people together by providing mutiple platforms for networking, collaboration, and relationship-building among businesses, organizations, and individuals in different communities or industries.
Wednesday Weekly Networking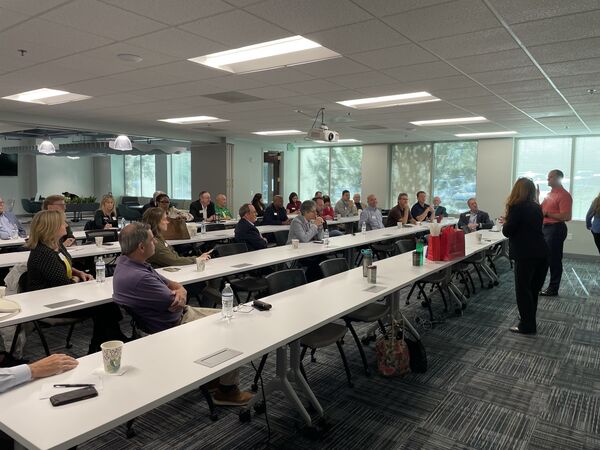 Network with the best at our Wednesday morning networking. Exchange information and develop professional and social contacts with this great group. Form business relationships, create business opportunities, share information and find potential partners for ventures. This a business casual event.
Wednesdays
9:30 - 11:00 AM
This event is typically held at the Johns Creek Chamber offices however, be sure to check the calendar.
$5 for members/$10 for visitors
Women's Networking Connection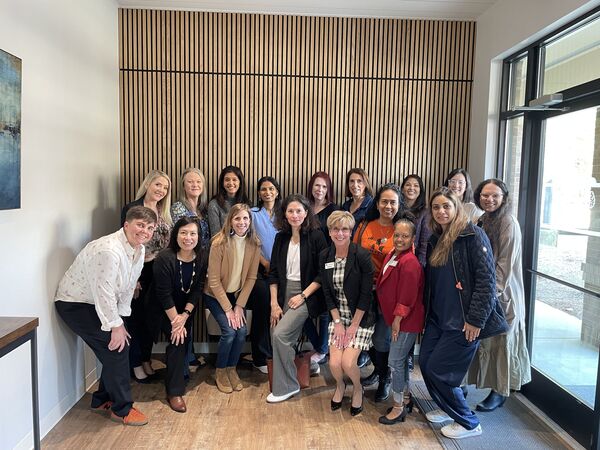 Our Women's Networking Connection is a great platform for women in business to come together to build strong connections with other business women. Whether you own, run, or have a women targeted business you'll enjoy great networking, great referrals, and great conversations!
The 4th Thursday of each month
9:00 AM - 10:30 AM
Location varies, please check calendar for location.
Free to Attend If the event is sponsored you will enjoy a light breakfast, if it is not sponsored you may be asked to pay for your own coffee/meal.
Men's Happy Hour Networking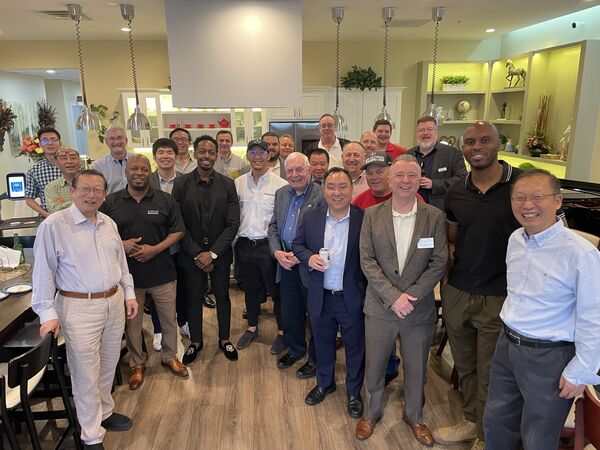 Our Men's Happy Hour Networking allows male professionals in the Johns Creek area to expand their referral network. Come join your fellow gentleman friends- and make new ones- at this monthly event!
The 4th Thursday of each month
4:00 - 5:30 PM
Location varies, please check calendar for location.
Free to Attend just pay your own tab.
Business After Hours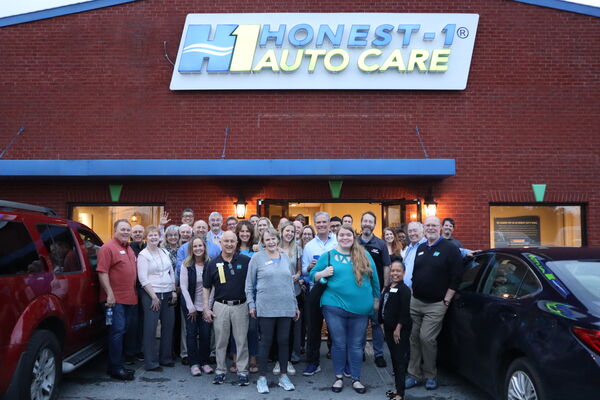 Business After Hours, sponsored by Northside Hospital, is a monthly networking function hosted by a different Chamber member each month. The purpose of this event is to provide exposure and generate business leads for the host sponsor and attending Chamber members. Though the venue varies, you can expect a relaxed evening filled with light appetizers, drinks, and networking.
The 3rd Thursday Of Each Month
5:00 - 7:00 PM
Location Varies, Please Check Calendar For Location
Free For Members/$15 For Non-Members